Welcome To Alterations Studio!
Alterations Studio provide high quality tailoring
and alterations for men and women.
Profesional seamstress, specialize in sewing
and altering your clothes to fit you just right,
flattering your exact size and shape,
making you feel good!
With over 18 years of experience,
YOUR SATISFACTION IS GUARANTEED.
Services I Offer:
Complete Alterations
For Men And Women
I provide wide range of clothing alterations
to make garments fit perfectly ..(see Alteration)
Dressmaking / Dress Alterations
We provide a top quality dressmaking service using patterns
supplied by yourself or ... (see Dressmaking).
Custom Tailoring
Experience advantages and satisfactions of
custom tailor clothing
by professional seamstress.
(see Custom Tailoring)
Pattern Drafting
Patterns can be drafted using your creation, from a picture or
alter existing pattern to fit you right.
Pattern Drafting service on germents that we also make.
Home Decore
We also create and altering home decore items wich include,
but are not limited to, curtains, pillow cases,
table cloths, chair covers ....
Alterations Studio

will help you express your style!

195A Bank Street # 102
Second floo
Ottawa,ON. K2P 1W7
613-355-7911
Mon-Fri: 9.30am - 6.00pm
Saturday: 10am - 3.00pm
Sunday: Closed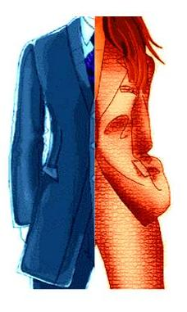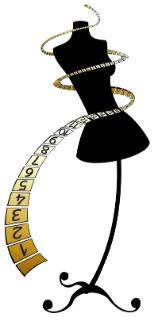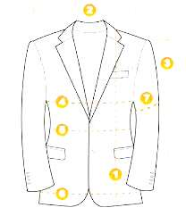 One Of A Kind Creations By Alterations Studio
Follow Us On Facebook For More Items